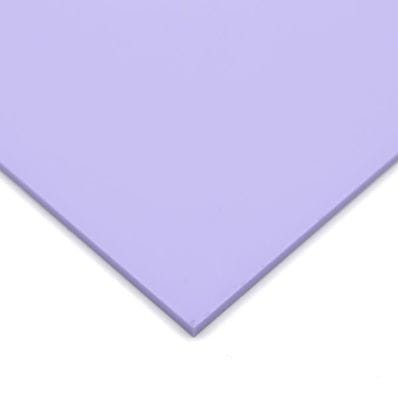 Lavender Acrylic Sheet
Acrylic CAST SHEET
LAVENDER Light Purple CAST.
Dimension: 300x600mm
Thickness: 3mm
Size Available: 300x600mm up to 1220x2440mm
Acrylic CAST Sheet Applications:
Acrylic Kitchen Splash Back
Acrylic Art Projects & School Projects.
Laser cutting
Kids Play
CNC cutting and etc.
CAST material can be cut by Jigsaw,hack saw,table saw and laser cutter.
The Best D.I.Y material and best for hobby.


Global 372 Acrylic Pty Ltd
4/284 Musgrave Road
Coopers Plains
Queensland Australia 4108