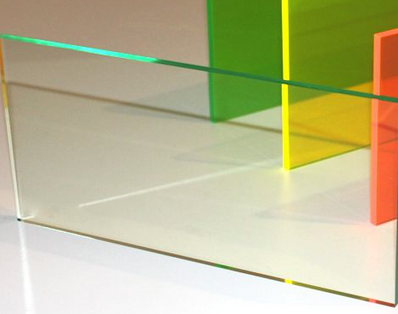 Acrylic Cast Glass Effect Tint Sheet
Glass look acrylic can be used in any application that requires the look of glass with the strength and versatility of acrylic sheet.
Acrylic is available in clear sheets from 1.5mm to 50mm thicknesses and acrylic is UV stabilized to withstand weathering and to resist prolonged exposure to sunlight.Acrylic can be fabricated, laser cut, saw cut, drilled, engraved, finished and edge polished with our state of the art machinery. It has many applications suitable for domestic, industrial, commercial and retail purposes.
Thickness: 3 mm
Color :Glass look

Product images are for illustrative purposes only
Shipping Method For 1220 x 2440mm Please Choose Full sheet delivery Option
From product displays to signage, Glass Look acrylic can be machined and fabricated to create eye catching displays that could not be achieved with glass. Being half the weight of glass, acrylic glass look is also a safer option as there is less chance of breakage.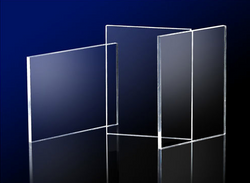 Acrylic Cast Clear Sheet 1220 x 610mm
View More


Global 372 Acrylic Pty Ltd
4/284 Musgrave Road
Coopers Plains
Queensland Australia 4108