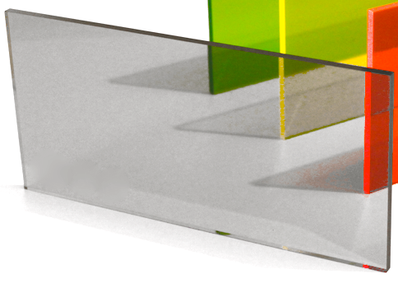 Acrylic Cast Grey Tint Sheet 3mm
Acrylic sheets are widely used highly versatile plastics. Acrylic can be used in many cases because of its outstanding weatherability, long lifespan, excellent clarity and can be recycled easily. Acrylic sheets are available in many colours, tints and surface textures such as frost or non reflective.
Acrylic is available in clear sheets from 1.5mm to 50mm thicknesses and acrylic is UV stabilized to withstand weathering and to resist prolonged exposure to sunlight.Acrylic can be fabricated, laser cut, saw cut, drilled, engraved, finished and edge polished with our state of the art machinery. It has many applications suitable for domestic, industrial, commercial and retail purposes.
Thickness: 3 4.5mm
Color :Grey Tinited

Product images are for illustrative purposes only
Shipping Method For 1220 x 2440mm Please Choose Full sheet delivery Option
Key Feature
10 times the impact resistance of standard glass
Easily fabricated, cut, drilled, and polished
Excellent optical properties
Fully recyclable
Lightweight material
Outstanding UV resistance
Temperature range: Up to +75ºC, +90ºC short term
Very good resistance to weak acids and alkalis
Application and function
Boat windows
Displays and display cases
Lighting
Fishtanks
Noise barriers
Point Of Sale
Pool fencing
Shelves
Sight glasses
Working models and signage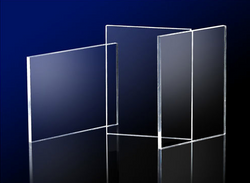 Acrylic Cast Clear Sheet 1220 x 610mm
View More


Global 372 Acrylic Pty Ltd
4/284 Musgrave Road
Coopers Plains
Queensland Australia 4108