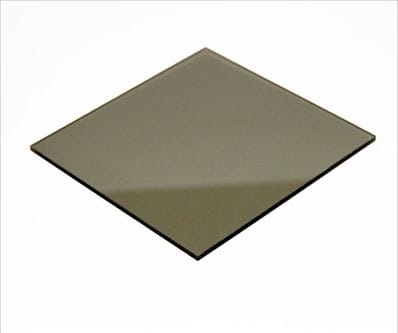 Polycarbonate Grey Tint Sheet 1220 x 2440 x 3mm thick.
Dimension 1220 x 2440mm
Thickness: 3mm
Color: Clear
Polycarbonate glazing sheet offers impact strength and long service life. Its UV-resistant surface treatment protects against weathering. It provides long-lasting clarity and is suitable for vertical glazing and overhead applications. Typical Properties of the Lexan sheet include High impact strength Inherent "water-clear" transparency Dimensional stability at elevated temperatures Flame resistance FDA compliance Light weight Weatherability Formability Applications Glazing Inspection Covers Skylights Security Signage Machine Guards. Size Available:1220 x 2440mm, 3050 x 2030mm. Thickness: 1mm,1.5mm,3mm,4.5mm,6mm.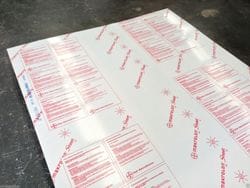 Polycarbonate Clear Sheet
View More


Global 372 Acrylic Pty Ltd
4/284 Musgrave Road
Coopers Plains
Queensland Australia 4108